Movie night, reimagined
Scener is the best way to watch shows and movies with others. Whether you're looking to hang out privately with friends, or bring your followers together for a public watch party, Scener is the only way to watch premium entertainment from the major services in perfect sync with people around the world.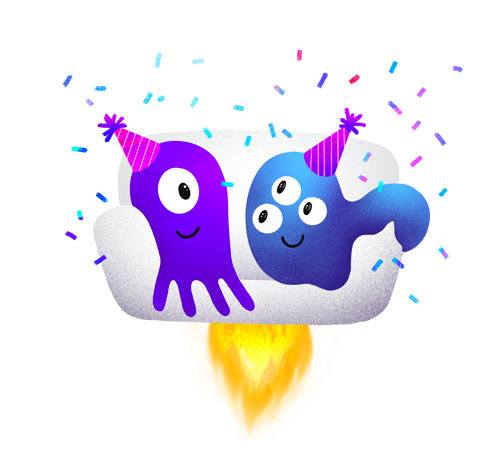 For more information, read our
FAQ
. If you are having trouble using Scener, send us an e-mail at
support@scener.com.